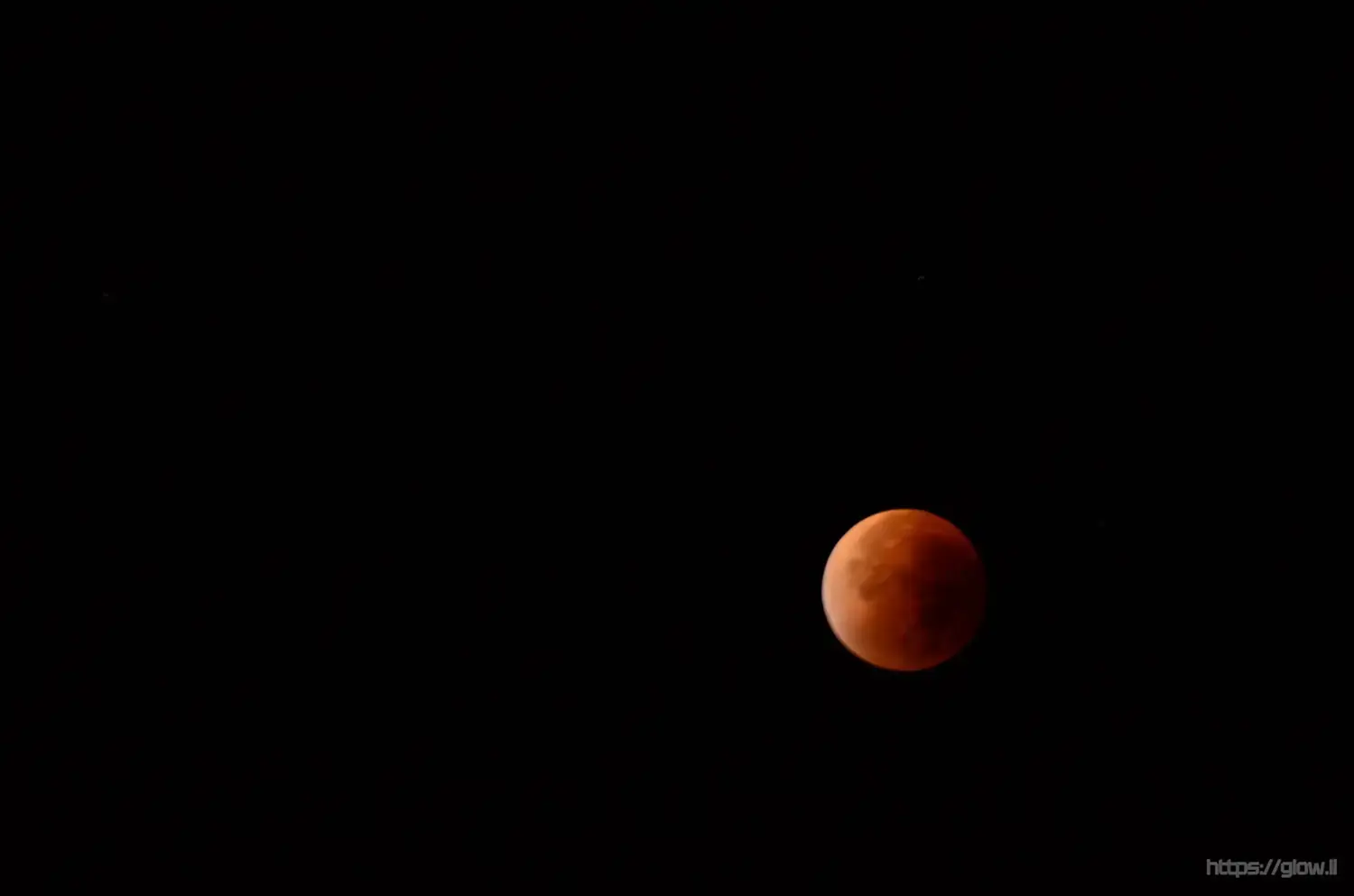 The long awaited lunar eclipse finally happened. So I got up at 4:00 and went out and snapped some photos.
Saturdays test photos were useless. It took completely different settings to capture the eclipse.
The weather was perfect. The night was crystal clear so even if the annoying farmers and their stupid light machines were driving around the fields no light was back scattered by mist.
---
This was my second time trying to photograph a lunar eclipse. The first time was in 2011 when I just got the camera and was over lake Geneva.